Forge the Future Summer Camp

Explore the world of forging through the Forging Foundation's two -day Forge the Future Summer Camp. Students 11-15 years old will have the opportunity to tour a forging facility, participate in STEAM and team building activities, and learn how to forge. Plus, campers will get to take home their own forging!
The goal of Forge the Future Camp is to…
Expose students to manufacturing and the forging industry at a young age.
Engage kids in hands on activities related to STEM, and more specifically - the forging industry.
Create memorable experiences for children in your community.
Educate both kids and their families about manufacturing careers.
Build the future of forging and keep the industry strong for the next generation!
What is Forging? Check out this short video to learn about forging and where you can find forgings all around you: What Is Forging?
2023 CAMP RECAP:
The 2023 Forge the Future Camp was a great success. With 27 students ages 11-15 participating in two-days of STEAM activities and hands on learning experiences.
Click the image below to view a photo gallery from this year's event.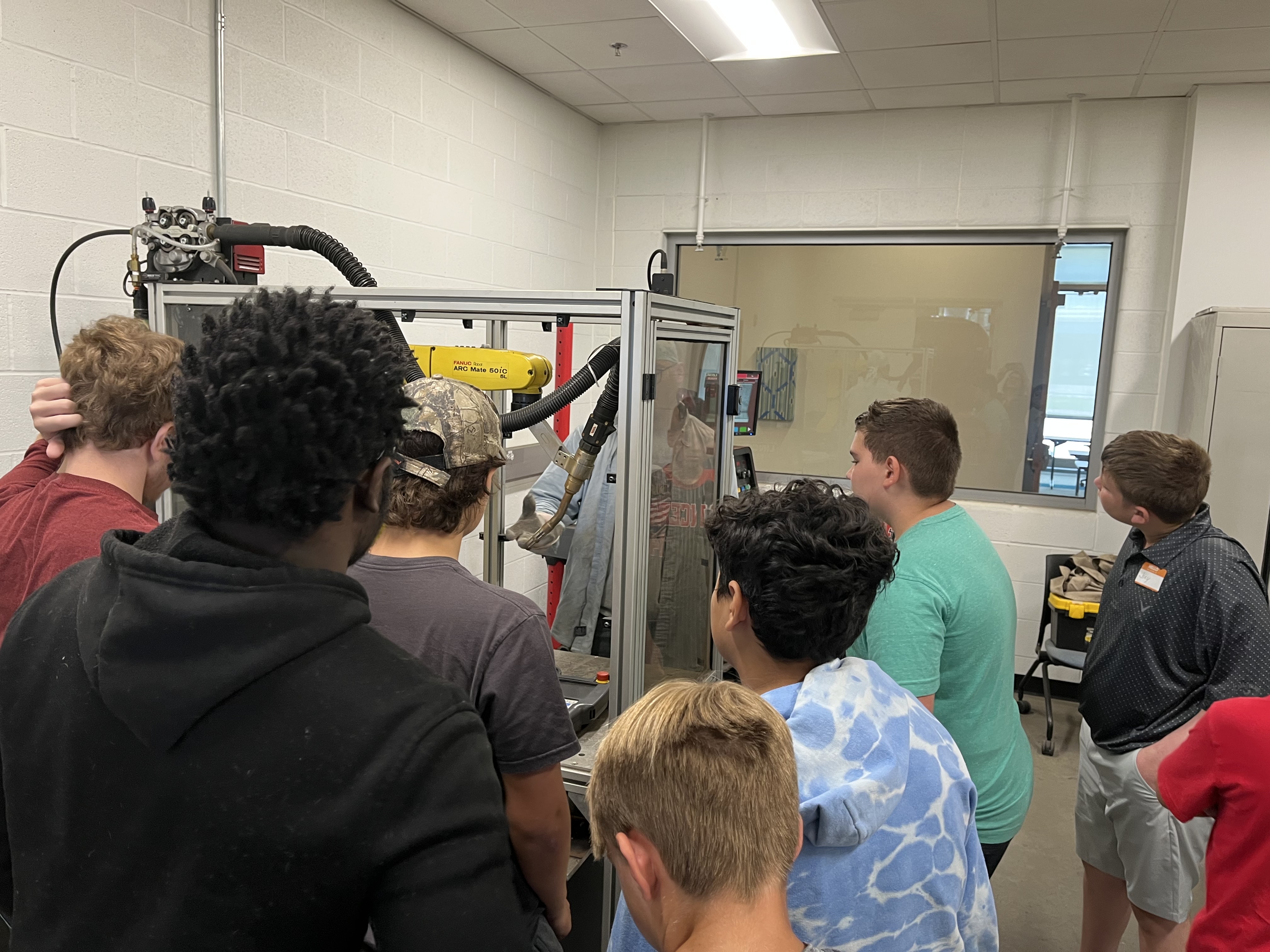 Interested in participating in or sponsoring the 2024 Forge the Future Summer Camps? Contact Amanda Dureiko for more information at 216-781-6260 or [email protected].
Made possible with endowment from: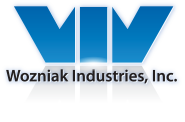 Steel Sponsor


Bronze Sponsor

In-kind Sponsor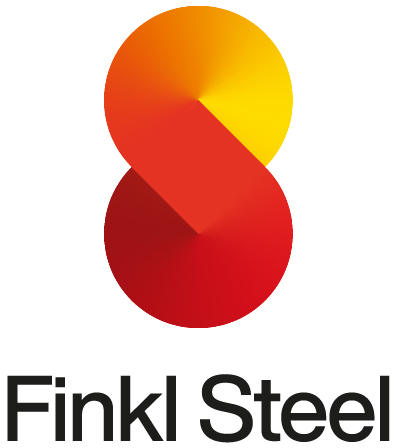 Questions? Please contact Amanda Dureiko Senior Manager Foundation and Workforce Development, at [email protected] or call 216-781-6260.