The Forging Foundation Organization
Established in 1961, Forging Industry Educational and Research Foundation (FIERF) is a 501(c)(3) tax-exempt organization. Operating as a "supporting organization" to the FIA, the Foundation's Mission is to Support the Forging Industry through Technology Development and Education.
All contributions, donations, and gifts to the Forging Foundation are tax-deductible to the fullest extent permitted by law.

The Forging Foundation funds industry-relevant research to advance the science of forging and engages students through curriculum, experiential learning, and scholarships to pursue careers in the forging supply chain.
Forging Foundation Staff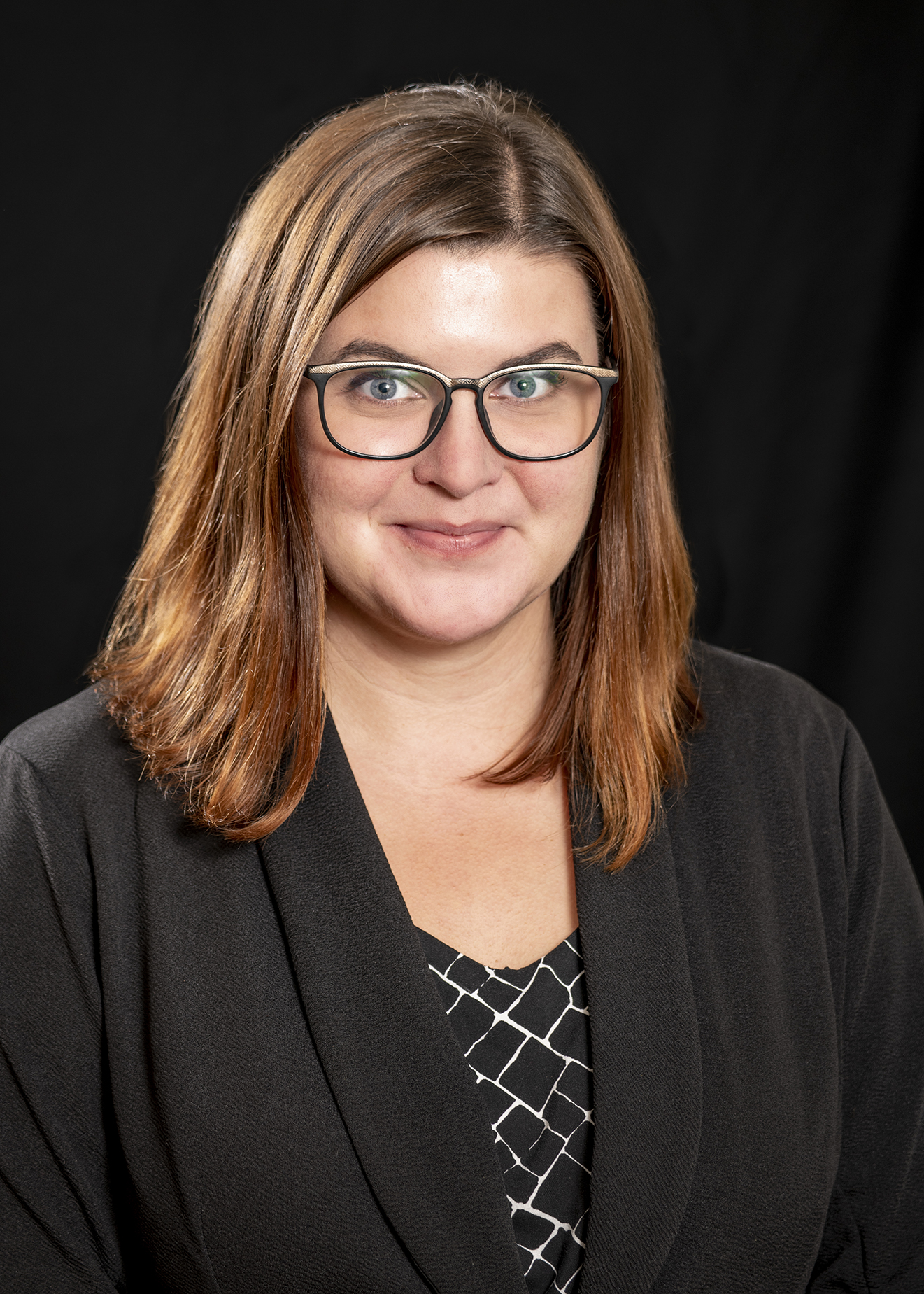 Angela Gibian
(
[email protected]
; 216-781-6260)
Executive Director
All Forging Foundation Operations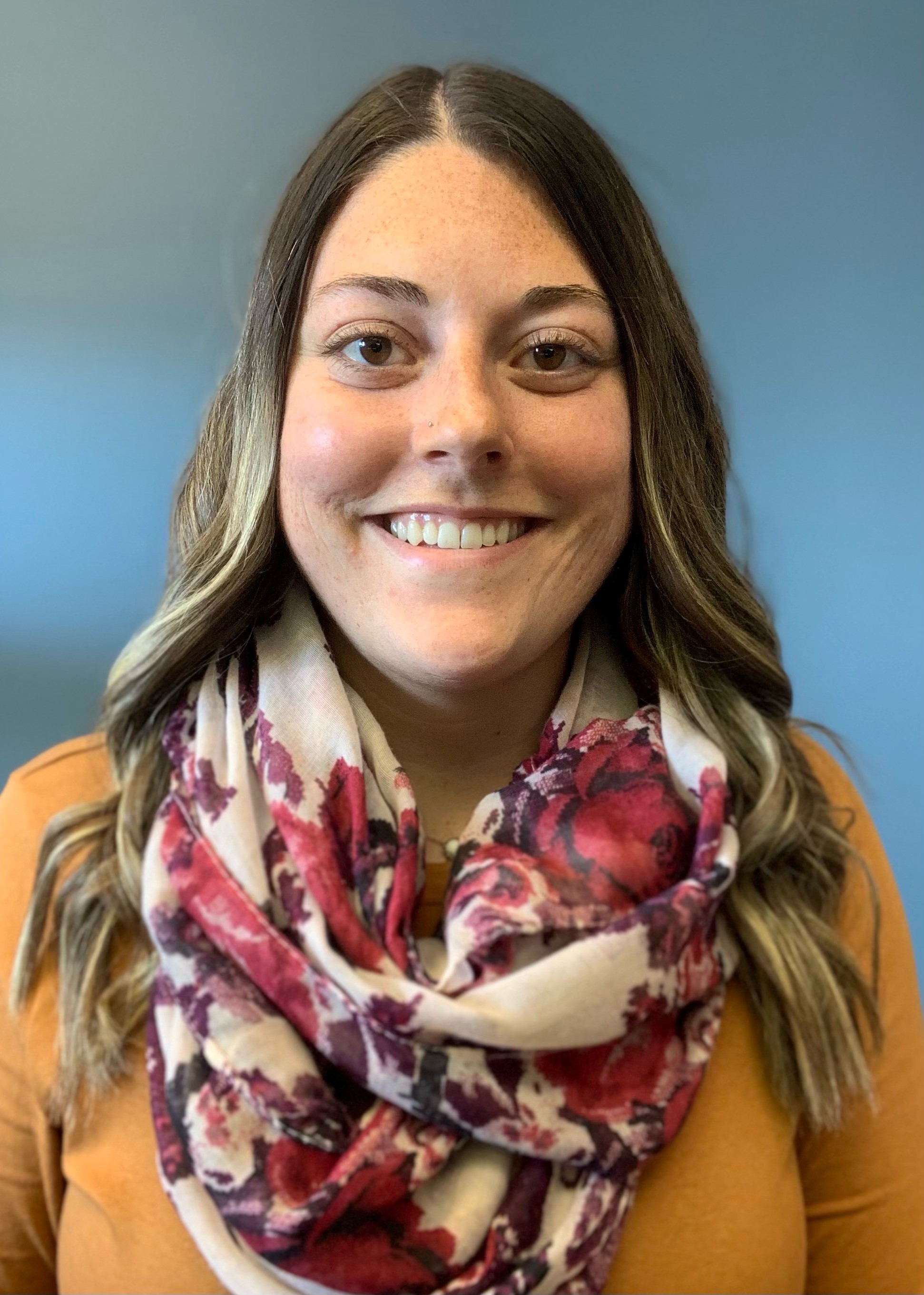 Amanda Dureiko
(
[email protected]
; 216-781-6260)
Operations & Foundation Development Manager
Forging Foundation (FIERF); Finkl Scholarship; Women's Scholarship; Fundraising;
Forging University; Technical Committee