The Forging Foundation Organization
Established in 1961, the Forging Industry Educational and Research Foundation (FIERF) is a 501(c)(3) tax-exempt organization. Operating as a "supporting organization" to the Forging Industry Association (FIA), the Foundation's Mission is to support the forging industry through technology development and education.

FIERF builds our future workforce by promoting our industry, awarding scholarships, identifying and sharing employment opportunities and encouraging participation in forging research and projects.
The Foundation established the Magnet School Program to increase awareness and knowledge of the forging industry among university engineering students. Magnet School Professors are a valuable resource for student engagement, internships, senior design and industry research.

We invite you to partner with FIERF to help develop our future workforce; for research projects that connect you with academia and provide practical knowledge for your company; and for unique networking opportunities.
All contributions, donations, and gifts to the Forging Foundation are tax-deductible to the fullest extent permitted by law.
Want to Know More
Contact Us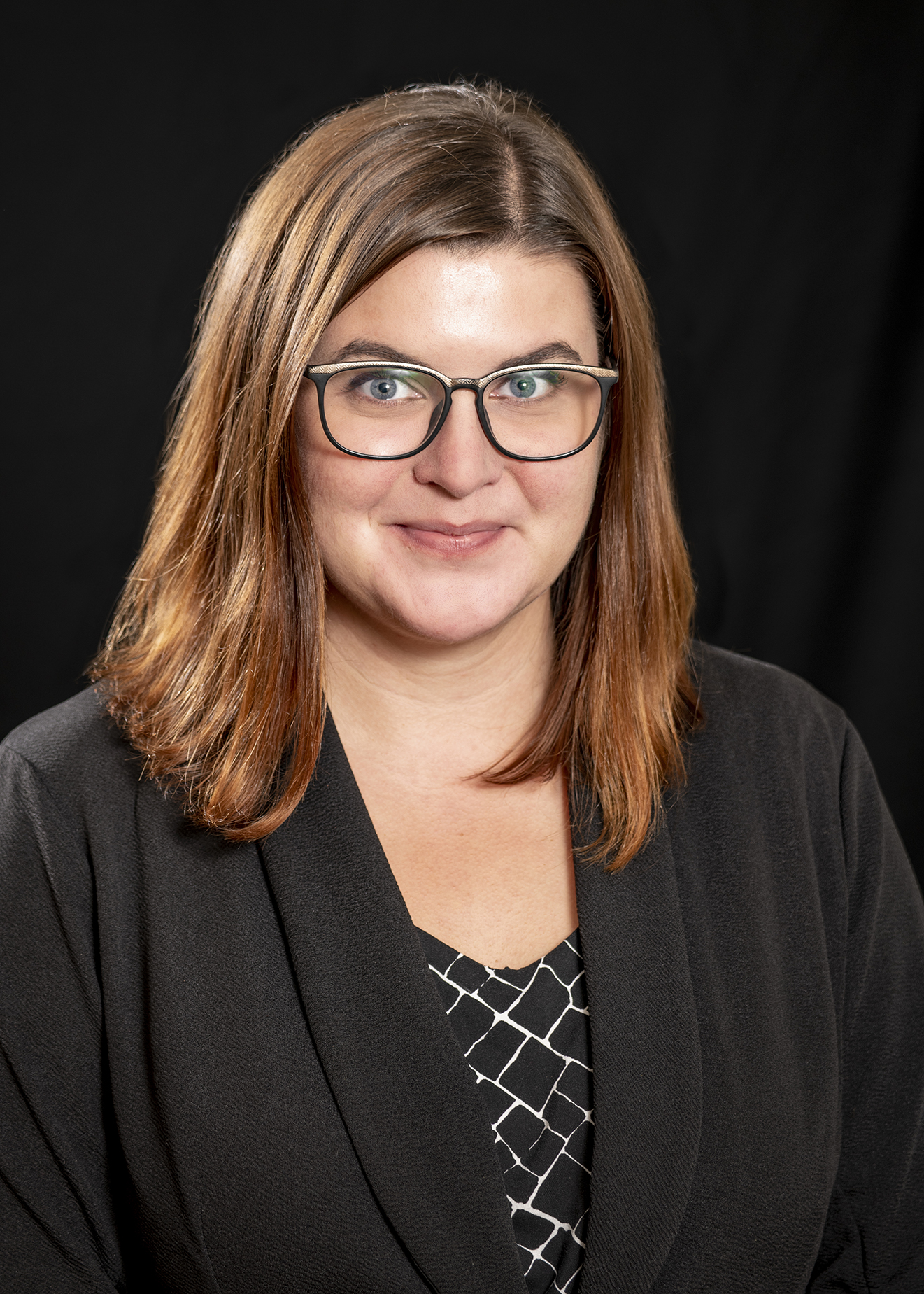 Angela Gibian
(
[email protected]
; 216-781-6260)
Executive Director
All Forging Foundation Operations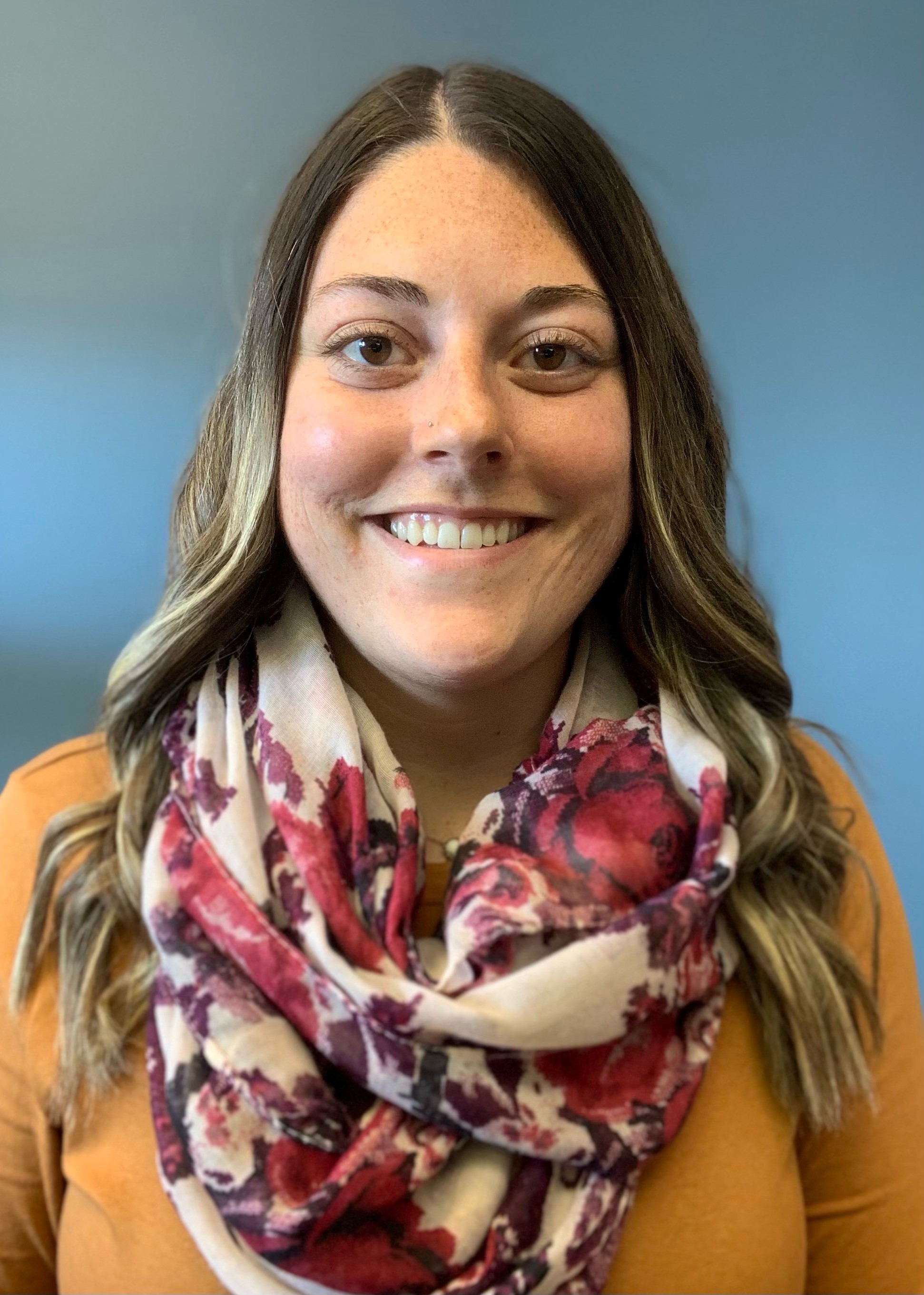 Amanda Dureiko
(
[email protected]
; 216-781-6260)
Operations & Foundation Development Manager
Forging Foundation (FIERF); Finkl Scholarship; Women's Scholarship; Fundraising;
Forging University; Technical Committee