Forging Foundation News February 2023
Grant Requests Due February 15, 2023
The Forging Foundation awards grants to advance the science of forging and to engage students and professors in industry-relevant research. The Forging Foundation Board of Trustees has implemented the use of a Stage-Gate Process to manage industry research projects over $10,000 or one year in length. Grant requests of less than $10,000 and one year in length may complete the Micro Grant application. Please select the appropriate form below.
The FIA Technical Committee facilitates, develops, and disseminates technical knowledge relative to the forging process and forging supply chain for the benefit of FIA Members while also working closely with Magnet Schools. After some discussion the committee feels that there is a need in the industry for projects pertaining to:
Metallurgical processing and process design, from primary melting through forging & heat treatment
Process simulation, including microstructural/mechanical property prediction and fatigue modeling
Alloy design and development
Lightweighting

Die materials and die repair
Industry 4.0 & digital manufacturing
Automation, robotics & Intelligent control
Decarbonization, sustainability and energy waste reduction
Please Note: This list is not exclusive, and the committee invites proposals on all areas of forging research & technology.
Click here to see previously funded projects. All requests should include deliverables that relate to the needs of the industry as defined in the 2022 Forging Industry Technology Roadmap and follow the Grant Policies and Procedures. Please submit all requests to the Foundation Office at [email protected] by February 15, 2023.
---
2023 FIERF Scholarship Applications Are Open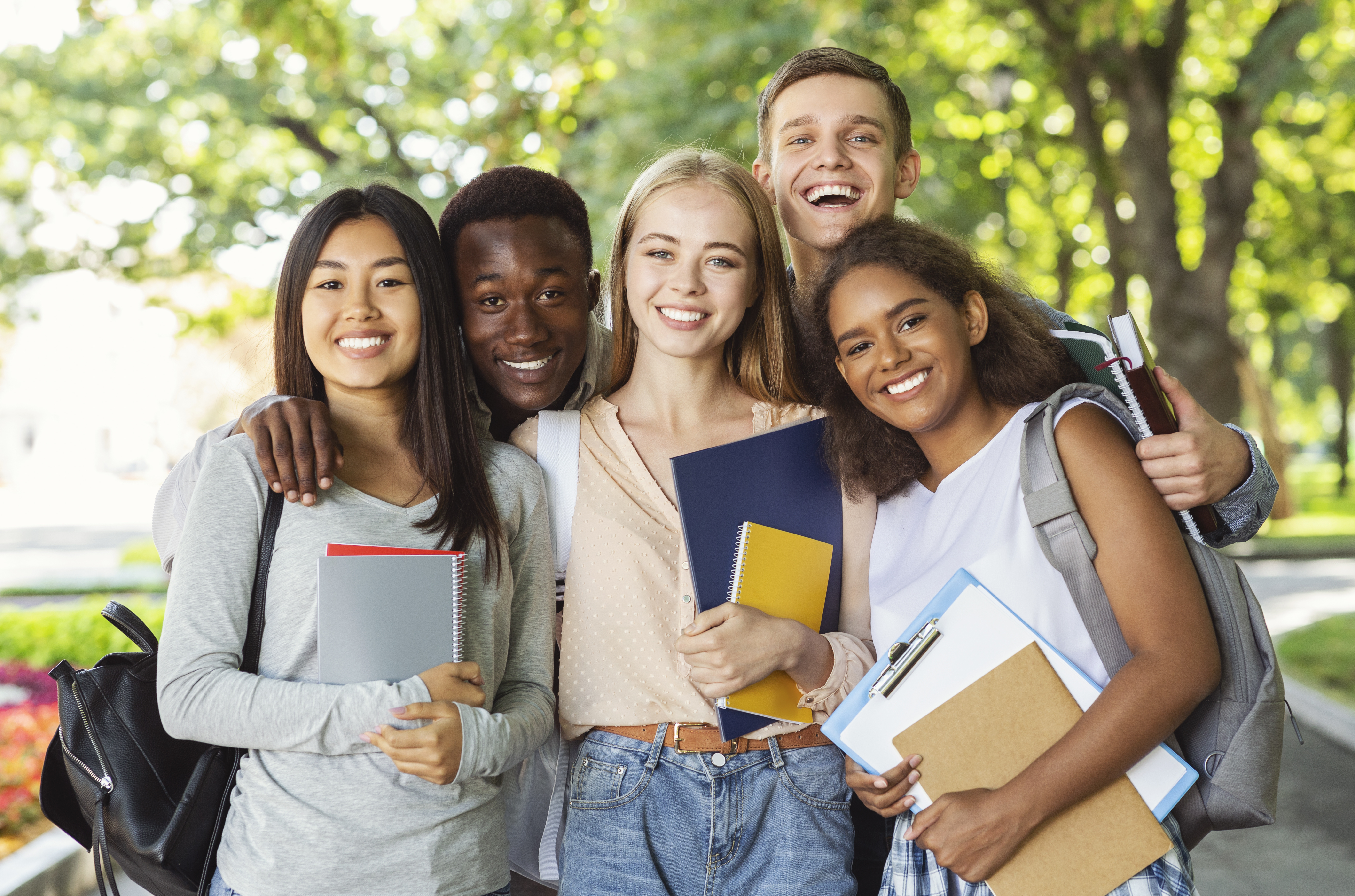 Undergraduate and graduate students interested in the forging industry can apply for scholarships through the Forging Foundation's three scholarship programs.
Charles W. Finkl Scholarships- The Finkl Scholarship is a $2,000 scholarship awarded to college juniors and seniors majoring in metallurgical, materials, chemical, computer, electrical or industrial engineering at an accredited four-year college or university.
Forging Industry Women's Scholarship– The Women's Scholarship awards up to $5,000 scholarships to full-time graduate and undergraduate women seeking a professional associate's, bachelor's or master's degree studying the fields of engineering or business.
The Al Underys Engineering, Metallurgical & Material Sciences Memorial Scholarship- A $2,500 scholarship available to undergraduate and graduate students pursuing a degree in engineering. Scholarship recipients are asked to complete an internship with an FIA member company after receiving the award.
Deadline for all materials to be received is April 13, 2023. Recipients will be announced in June.
Don't forget to pass this information along to your students and interns!
---

Forging Foundations First Forging Summer Camp!
Explore the world of forging through the Forging Foundation's two-day Forge the Future Summer Camp. Students 11-15 years old will have the opportunity to tour a forging facility, participate in STEAM and team building activities, and learn how to forge. Plus, campers will get to take home their own forging!
The goal of Forge the Future Camp is to…
Expose students to manufacturing and the forging industry at a young age.
Engage kids in hands on activities related to STEM, and more specifically - the forging industry.
Create memorable experiences for children in your community.
Educate both kids and their families about manufacturing careers.
Build the future of forging and keep the industry strong for the next generation!
What is Forging?
Check out this short video to learn about forging and where you can find forgings all around you:
What Is Forging?
2023 CAMP SCHEDULE: July 10-11, 2023 - 9:00 a.m. – 3:00 p.m. (ET) – both days
Cuyahoga Community College, Advanced Technology Training Center (3409 Woodland Ave, Cleveland, OH 44115)
REGISTRATION FEE: $75
Breakfast and lunch will be provided. Campers will need their own transportation to and from camp.
Click the button below to download and complete the camp registration form.

Limited sponsorship opportunities are available. Click here to download partnership information.
Other ways to get involved:
Supply equipment or materials for camp activities.
Share information about camps with your employees and clients.
---
FIERF Silent Auction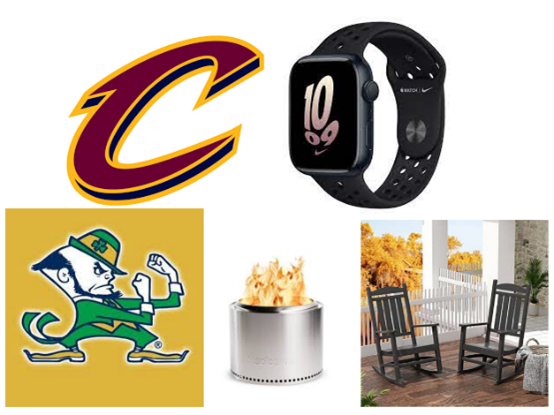 The Forging Foundation (FIERF) is excited to announce our Third Annual Silent Auction fundraiser to take place at the FIA Annual Meeting of Members on April 21, 2023. All proceeds raised from the Silent Auction will go toward the Forging Foundation in supporting industry-relevant research to advance the science of forging and engage students through curriculum, experiential learning, and scholarships to encourage them to pursue careers in the forging supply chain.
We ask that you consider donating an item or service for the auction at this year's event. Generous donations of services, gift cards, products and once-in-a-lifetime experiences will help our event succeed and raise funds for the mission of our organization.
Click here to download the silent auction donation form.
---
Forge Fair Career Day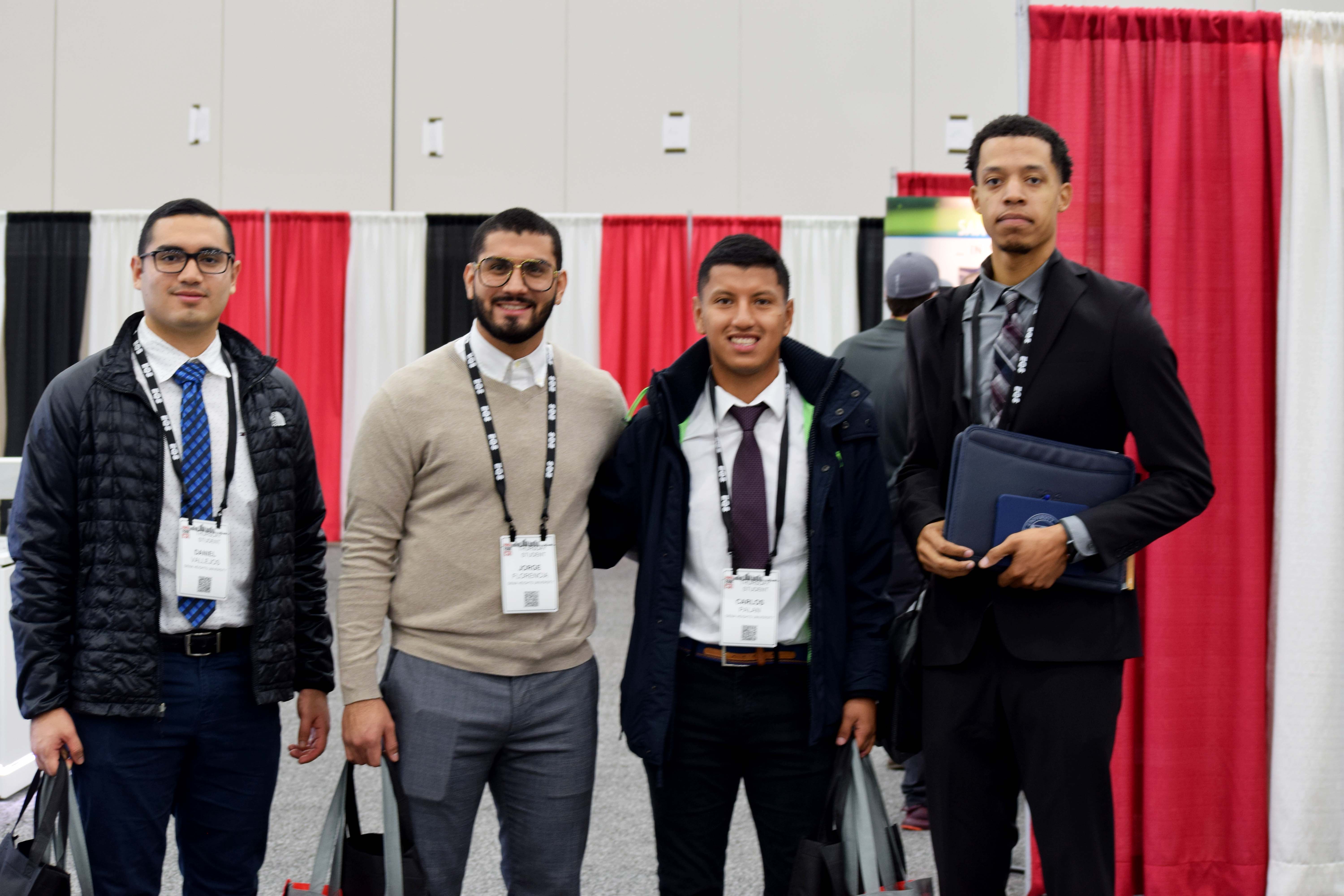 Forge Fair Career Day is happening again at Forge Fair 2023 on Thursday, May 25th. Students and Educators can register for the discounted academic rate of $50 and explore the forging industry, learn about co-ops and internships, and meet with potential employers. Students are encouraged to bring their resumes with them to hand out to potential employers during their time at the show. FIA will provide a list of students with contact information to all FIA Member exhibitors following the event.

Please note: This is a one-day pass only for Thursday, May 25. If you are interested in attending the full trade show, you must register at the regular attendee rate. This pass is for students and educators only. You must be enrolled or employed at a technical school, college or university. Forge Fair company attendees can register:
---
Workforce & Training Initiatives
View the current workforce initiatives here to see if your company qualifies for any incentives and government funding to build your workforce.
---
Thank you to all of the new and continued supporters of the Forging Foundation. We couldn't continue to do what we do with out the generous support from you!
We invite you to partner with the Forging Foundation. A partnership with the Forging Foundation means you will help develop our future workforce!
Visit our website at org to learn more about workforce development and research activities
Email

[email protected]

with your Forging Foundation workforce development success stories (tours, interns, research)
Give a gift of support to help fund the programming that the Forging Foundation provides to develop our future workforce
If you are interested in learning more about the Forging Foundation and the workforce development programming that we do, contact Amanda Dureiko at [email protected] or 216-781-6260.